Café Croissant with Bloom Burton & Co.

On September 29, starting at 8:00 a.m., learn how investors evaluate biotech companies during this Café Croissant with Bloom Burton & Co.
What are the most important things investors consider when making an investment? How do they really approach the due diligence process, valuation, governance and structure?
Come and meet Brian Bloom and the Bloom Burton & Co. team to gain insight on how to position and articulate your investment opportunity and close your next financing round.
Presentation in English
Presented by: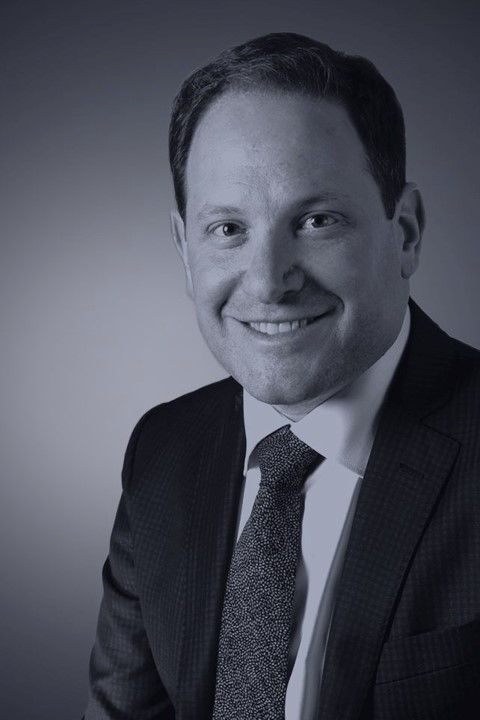 Brian Bloom
Co-founder, President and CEO

Brian Bloom is co-founder, Chairmanand CEO of Bloom Burton & Co. By forging unique relationships with international healthcare-specialized investors, Brian raises capital for Canadian healthcare companies while helping investors realize returns.

Brian serves on the Board of Directors of Triumvira Immunologics, Appili Therapeutics, Satellos Bioscience and Qing Bile Therapeutics. Brian is also on the Faculty of Science Dean's Advisory Board at McMaster University.
Vincent Nadeau, Ph.D
Vice President, Investment Banking

Vincent Nadeau joined Bloom Burton & Co. in February 2015. He brings scientific, R&D, business, IP and regulatory insights and advice to healthcare companies, supporting their growth and the monetization of exciting life science technologies and products in Canada. Vincent's expertise also supports newly formed Bloom Burton incubated companies, working with management teams to build value early on in their corporate life.

About Bloom Burton & Co.
Bloom Burton & Co. is a firm dedicated to accelerating returns in the healthcare sector for both investors and companies. It is comprised of medical, scientific, pharmaceutical, financial, legal and capital markets professionals with extensive experience. Their broad expertise allows them to take a creative, innovative and entrepreneurial approach to helping their clients achieve the right monetization events.

Bloom Burton and its affiliates offer fundraising, M&A advisory, equity research, business strategy and scientific advisory, direct investment advisory, company formation and incubation services.
Join us!
Free for members, $25 for non-members
*BioForward Wisconsin members, please send an email to lgagnon@bioquebec.com to register.

Is my organization a member?
Click here to find out