An Animal Health Research Project to Accelerate Your Company's Growth in Human Health
Have you ever considered transferring your human health research project to animal health? Proof of concept can be obtained faster in animal health than in human health; this sector also produces promising results and strong arguments to convince investors of your innovation's potential.
On April 27, starting at 8:15 a.m., the LEVOYA team will explain more about the animal health industry. Learn about its scope and structure, its main innovation drivers, potential approaches, and some keys to succeeding in it.
LEVOYA is a team of animal health experts who have helped many companies of all sizes overcome the challenges associated with this type of research. Their experience and network of trusted animal health partners can help to energize your project and help it to reach its full potential.
One of the companies that LEVOYA has advised is Angany, a French/Canadian company which developed a new approach that has strong potential for treating allergies. It recently signed an agreement with Nextmune (a member of Vimian, a Swedish group of companies) to develop vaccines against allergic and atopic dermatitis in dogs. Dr. Guy Tropper, Angany's Senior Vice-President, will speak about his experiences during this journey.
Meet our guests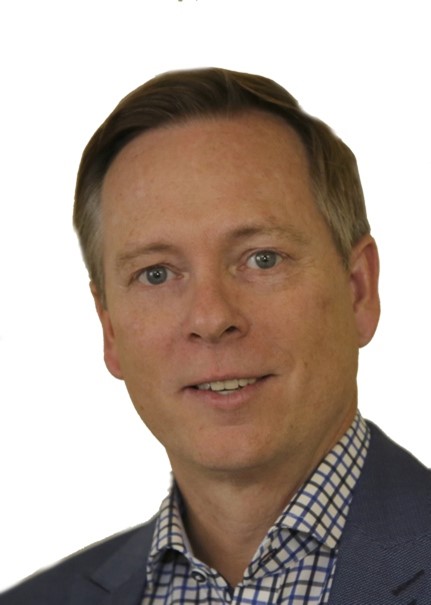 Tom Robitaille, MBA PMP
Tom has spent his entire career in animal health, an industry he is very familiar with, respects, and admires.
A biologist by training, he has worked for over 30 years for leaders in veterinary pharma (Sandoz, Elanco, Vetoquinol) and animal nutrition (Blue Buffalo). He has held regional, national, and global sales, marketing, and senior management positions in Canada, the USA, France, and the United Kingdom.
He has been a specialized consultant since 2017, first as an independent, then as co-founder of LEVOYA in 2019.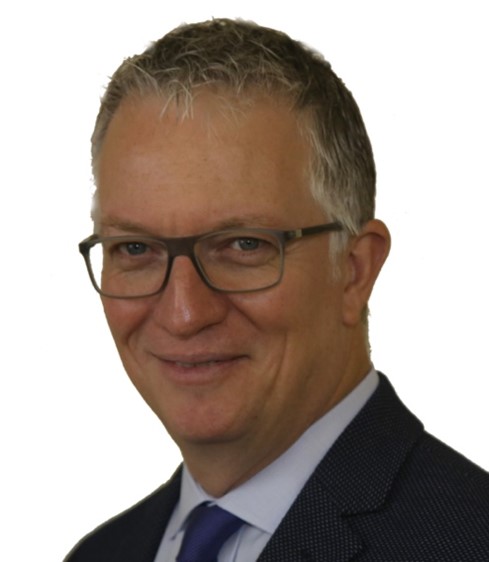 Federico Kobrak, DMV, MBA
A Doctor of Veterinary Medicine, Federico spent the first part of his career in Argentina, where he worked in dairy animal care and herd management. After completing his MBA, he emigrated to Quebec and spent 16 years at Vetoquinol, where he held national and global sales and management positions in Canada, Brazil, and France.
He has been a specialized consultant in animal health since co-founding LEVOYA in 2019.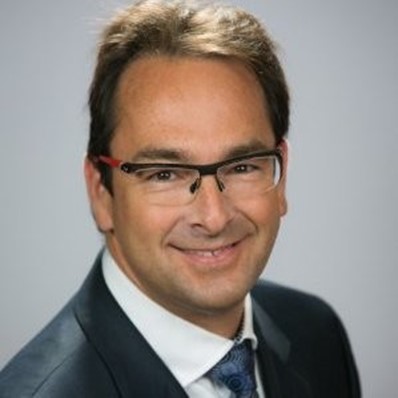 Dr. Guy Tropper, MD, FRCSC
After initially specializing in oto-rhino-laryngology, Dr. Tropper continued his professional development as an allergist, with a particular focus on sublingual immunotherapy and molecular allergology.
Dr. Tropper is a Fellow of the American Academy of Otolaryngic Allergy (AAOA) and a member of the Société française d'allergologie (SFA), the European Academy of Allergy and Clinical Immunology (EAACI), and the American Academy of Asthma, Allergy, and Immunology (AAAAI). He sits on the SFA and AAOA's working committees on immunotherapy and has served as an oral examinator for the AAOA Fellowships since 2012.
He is also co-founder and Senior Vice-President, Medical & Corporate Affairs at Angany Inc., a start-up dedicated to developing a technology platform to treat allergies.
In addition, Dr. Tropper practices specialized medicine in the fields of allergy, ENT, and asthma at his AVANT GARDE Médical clinic.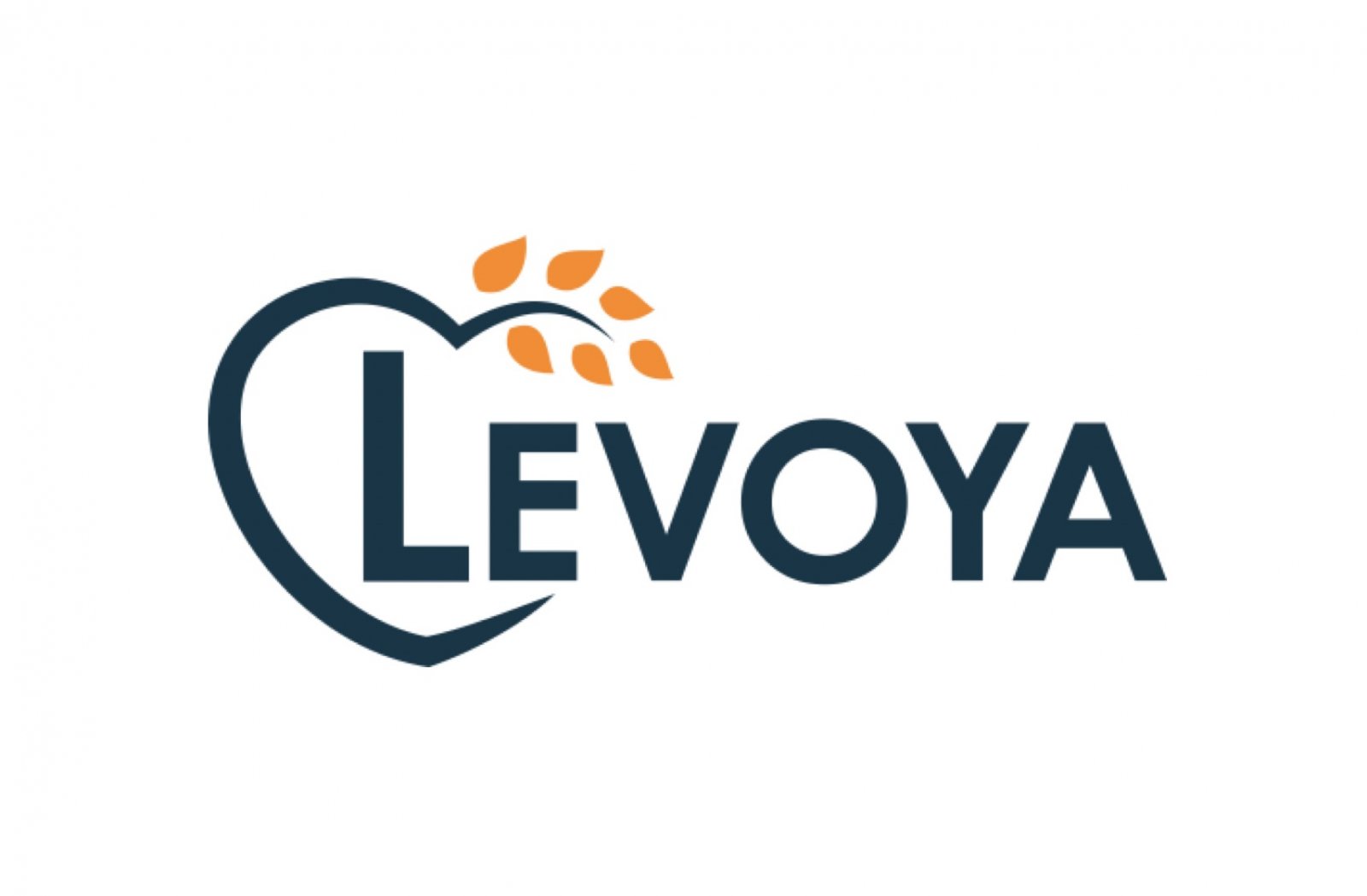 Join us!
FREE FOR MEMBERS, $25 FOR NON-MEMBERS
Is my organization a member?
Click here to find out