IRICoR: From Discovery to Commercialization – The Making of Epitopea
Discover the history behind Epitopea: from discovery to starting the company! Join us on February 24, 2022 from 8:15 a.m. to 9:30 a.m. to discuss and understand IRICoR's role in transforming research into therapeutic solutions. IRICoR's expertise at the service of Quebec innovations!
About IRICoR 
IRICoR is a Centre of Excellence in Commercialization and Research specializing in drug discovery. It facilitates and accelerates the transformation of research results for the benefit of patients. The organization stands out through the strategic support it provides at all stages of drug development in the commercialization of innovative therapeutic solutions.
Find out how IRICoR supports research teams in the creation of our new Quebec companies!
Our guests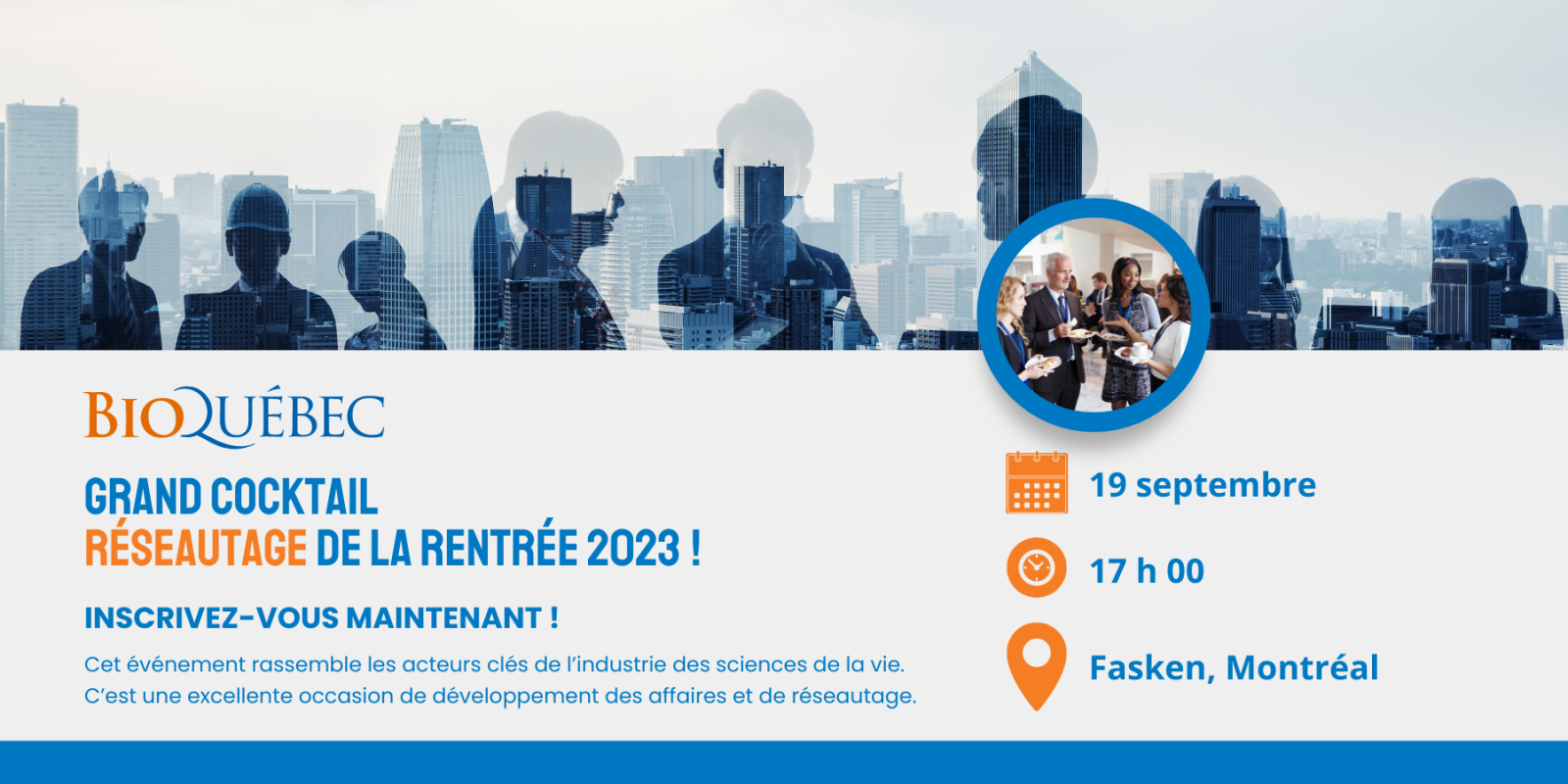 Dr. Nadine Beauger, President and CEO of IRICoR
Dr. Nadine Beauger is President and CEO of IRICoR, a Centre of Excellence in Commercialization and Research specializing in drug discovery and based at the IRIC/Université de Montréal. Under her leadership, her organization has secured significant funding through federal and provincial government programs. IRICoR is rapidly expanding its project portfolio, providing project leaders with turnkey funding and support.
Claude Perrault, Principal Investigator, Immunobiology Research Unit, IRIC
Trained as a hematologist and an immunogeneticist, Dr. Claude Perreault has been a Principal Investigator at the Institute since 2005 and is in charge of its immunobiology research laboratory. He is a Professor in the Faculty of Medicine of the Université de Montréal and, until 2018, he was a practicing clinician at the Hôpital Maisonneuve-Rosemont, where he created the histocompatibility laboratory and founded the bone marrow transplant unit.
Laurence Rulleau, Managing Partner, CTI Life Sciences
Dr. Rulleau brings 25 years of experience in investing and building companies in the life sciences sector. A partner in the CTI Life Sciences fund since 2014, she has played a key role in the fund's investments, most notably in creating four new companies in Quebec: Dalcor, Ilkos, Precithera, and more recently, Find Therapeutics.
Steven Klein, Chief Business Officer, Epitopea
Dr. Steven Klein is Epitopea's Chief Business Officer where he brings over 20 years of business development experience in industry and non-profit organisations across a variety of fields, including oncology, vaccines, and CNS-related indications. Prior to joining Epitopea, Dr. Klein was Vice-President, Business Development at IRICoR, a leader in the de-risking of early-stage oncology and rare disease assets.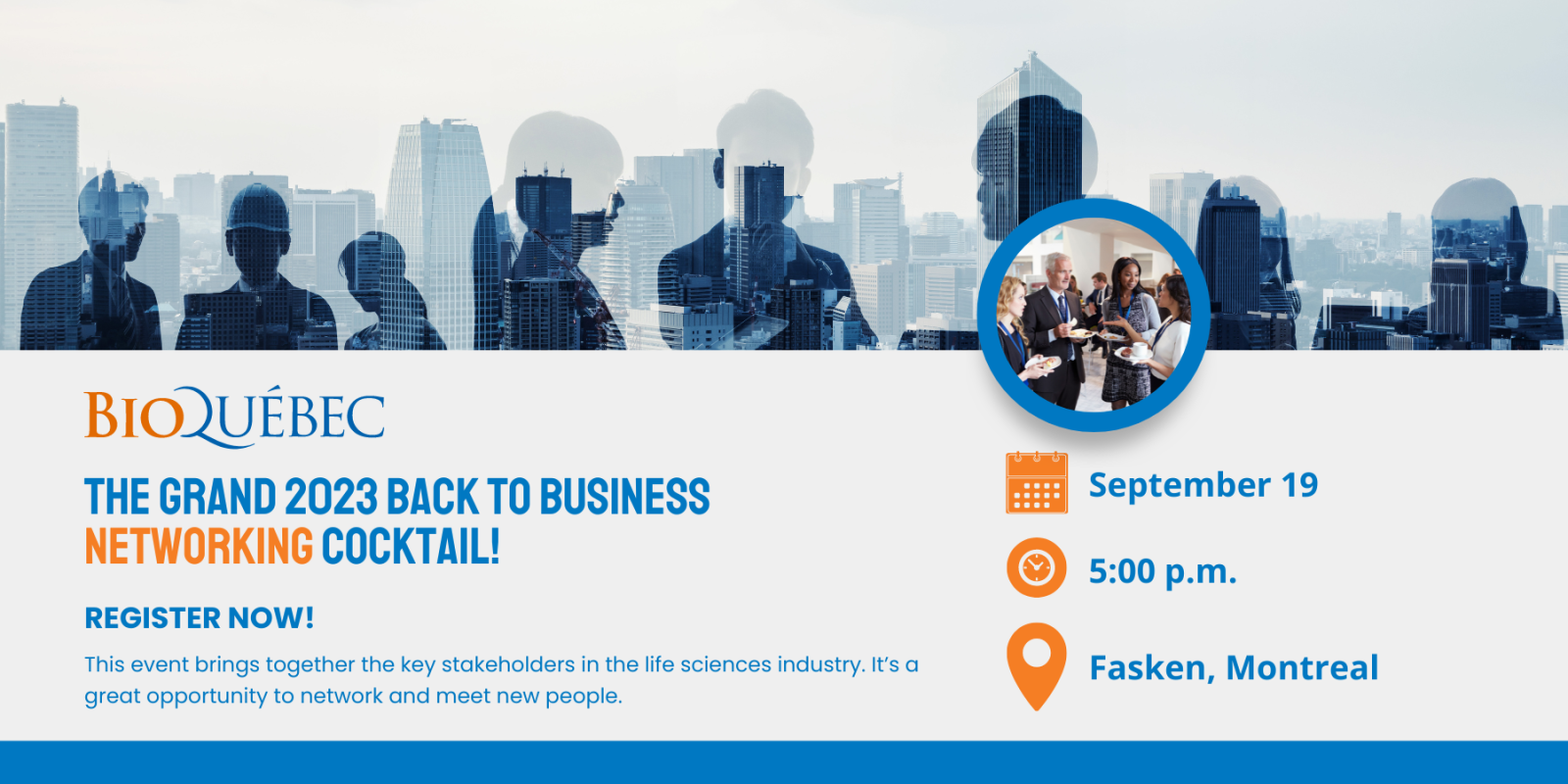 Jean-Louis Brochu, Senior Manager, Intellectual Property, IRICoR
Mr. Brochu will be responsible for crafting intellectual property strategies adapted to the development of each portfolio project, coordinating and contributing to the drafting of patent applications in collaboration with researchers and patent agents from external firms, and guiding IRICoR's senior management in its new investment projects, taking into account various legal, scientific, and business considerations.
There is no cost to attend!
Join us!