By popular demand: a repeat webinar with Bloom Burton & Co.
Given the technical issues that arose during the conference on December 8th, a repeat will be held on January 18, 2022. This event took place within the FISQ 2021 umbrella and will be free for all!
How was 2021 for Canadian and global biotech financings? Which companies performed and which did not? What can we learn from 2021 and predict for 2022? What are the biggest milestones and what can we learn from them?
Join us to hear Brian Bloom and the Bloom Burton & Co. team present an overview of the Canadian capital markets. This conference is also part of the Forum de l'industrie de la santé de Québec (FISQ) event.
Register now!
Presented in English by: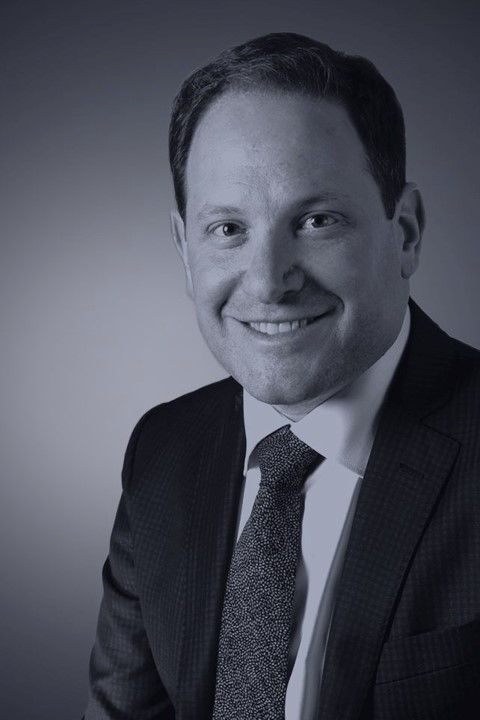 Brian Bloom
Co-founder, President and CEO

Brian Bloom is co-founder, Chairmanand CEO of Bloom Burton & Co. By forging unique relationships with international healthcare-specialized investors, Brian raises capital for Canadian healthcare companies while helping investors realize returns.

Brian serves on the Board of Directors of Triumvira Immunologics, Appili Therapeutics, Satellos Bioscience and Qing Bile Therapeutics. Brian is also on the Faculty of Science Dean's Advisory Board at McMaster University.
Vincent Nadeau, Ph.D
Vice President, Investment Banking

Vincent Nadeau joined Bloom Burton & Co. in February 2015. He brings scientific, R&D, business, IP and regulatory insights and advice to healthcare companies, supporting their growth and the monetization of exciting life science technologies and products in Canada. Vincent's expertise also supports newly formed Bloom Burton incubated companies, working with management teams to build value early on in their corporate life.
David Martin
Managing Director and Head of Equity Research
David Martin serves as the Managing Director and Head of Equity Research of Bloom Burton & Co. By seeking out and researching publicly traded healthcare and emerging biotechnology companies, he identifies opportunities that are differentiated and undervalued, thereby providing for Bloom Burton's clients investment ideas with the potential for substantial returns. David also serves on the Board of Directors of The NanoMedicines Innovation Network (NMIN). Before joining Bloom Burton, David most recently served as Vice President, Corporate Development and Investor Relations at a high growth medical device company. Earlier in his career, he led the Healthcare Equity Research team at one of Canada's largest independent investment dealers, and he has also worked in the clinical diagnostics industry. David received a Ph.D. Biochemistry from the University of Western Ontario for oncology research which he conducted at the London Regional Cancer Centre and at the Princess Margaret Hospital. He also holds a MBA degree from the Richard Ivey School of Business.

About Bloom Burton & Co.
Bloom Burton & Co. is a firm dedicated to accelerating returns in the healthcare sector for both investors and companies. It is comprised of medical, scientific, pharmaceutical, financial, legal and capital markets professionals with extensive experience. Their broad expertise allows them to take a creative, innovative and entrepreneurial approach to helping their clients achieve the right monetization events.

Bloom Burton and its affiliates offer fundraising, M&A advisory, equity research, business strategy and scientific advisory, direct investment advisory, company formation and incubation services.
Join us!